< Back to Search Results
KVTS
Small & Lightweight
The KVTS (Kinetic Vessel Tracking System) is the smallest self-contained Iridium tracker in the world! It can transmit your location from anywhere in the world and is built on the latest satellite, antenna, and electronics technology to track and monitor in real time!
Truly Global Operation
By utilizing the Iridium network, the KVTS can track an asset anywhere on earth.
Versatile
KVTS can be used in maritime, aircraft, personnel, and vehicles, and is ideal for applications such as: security and safety, fleet management, oil and drilling, soldier tracking, and government.
Features
32 bit processor with a fully user customizable LUA scripting language
Internal dimensions 1.77 x 1.77 x 1.14 inches (45 x 45 x 29mm), including battery, modem, and antenna
SiRFstarIV GPS with an amazing -163dBm sensitivity
AES 256-bit encryption option
Built in Lithium Polymer or Prismatic battery and charger
Accelerometer and Magnetic Compass
Battery Fuel Gauge
Integrated high gain ceramic antenna dual tuned for Iridium and GPS
Over the air configuration of the terminal
Truely global coverage with the Iridium satellite network
Latest SiRf 4 GPS
Magnetic Compass
Accelerometer
USB Interface
AES Encryption
Single Antenna
4.5V to 40V DC
LUA scripting language
Optional Bluetooth 4.0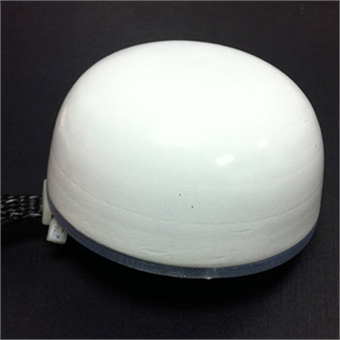 Manufacturer